Get Your Guide to Managed Print Services Today
The service is free and can save you thousands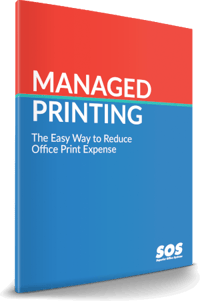 Companies waste lots of money on printing:
Piles of abandoned print jobs left on the copier

Using lots of expensive desktop printers

Printing emails and web pages that can be viewed digitally

Defaults set to in color and single-sided printing
Sound familiar? Managed printing allows you to take back all that wasted cost.
DON'T MISS OUT: this guide explains how it works and how one small NYC business is saving over $1000 per month. Download it now!
Get the Guide NOW!